Japanese and Western! Japanese and Western toys!
An encyclopedia looking back at Omake* stickers, cards and erasers from the 60's, 70's, 80's, 90's, 2000's to 2020 that were released in Japan, Europe and the United States with explanations and photos.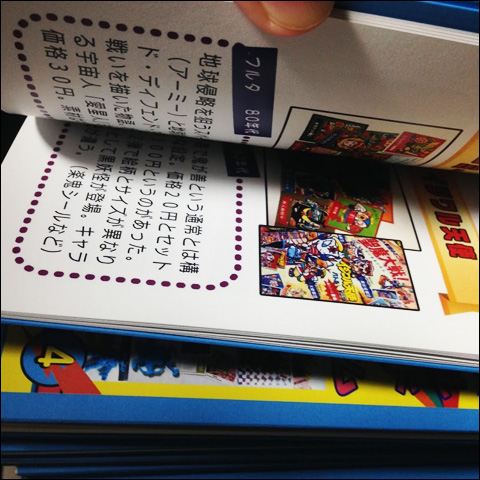 The book is a combination of my own omake and reference books, so it is intended as a resource book for looking back on history.
Omake culture can be the basis for movies and anime.
The Zineen brand is producing stickers as a concept art of the Neo 80's. The purpose of this is to make the readers, who are collectors, understand the "original story" and also to make them understand Zineen's argument that the omake culture of stickers and cards can be converted into movies and animations based on the original story.
For example, there is a movie by Tim Burton called "Mars Attacks", which is based on a trading card. (Based on the trading card "Mars Attacks" released by Topps in 1962.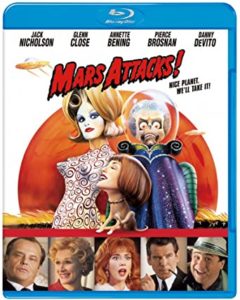 Jurassic Park was also based on trading cards, and in Japan, Bikkuriman and Wrestler Gundan (Ramenbaa & Gamla Twist) were based on stickers, which were later adapted into manga and anime.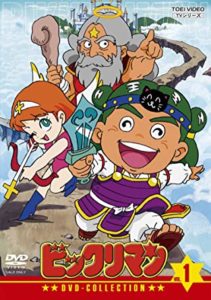 Total number of pages <350 pages> (10 volumes)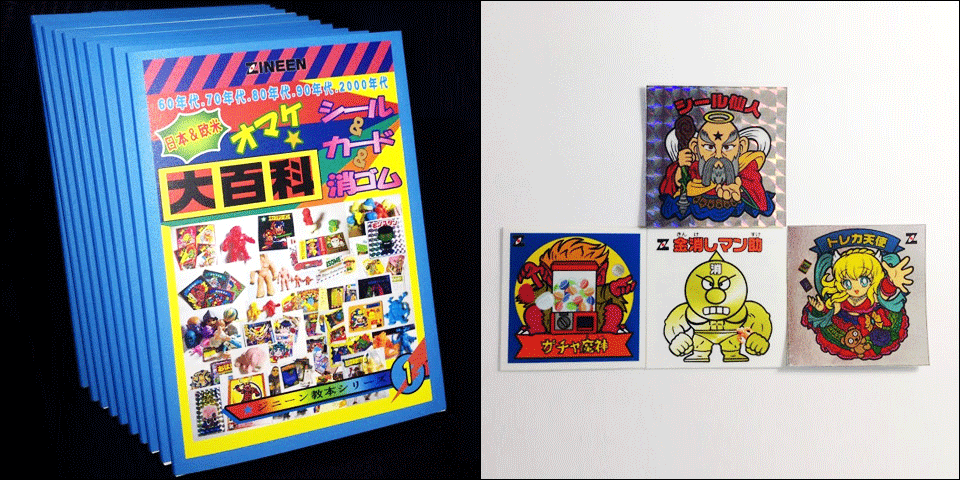 All of them are printed in color and have a large number of pages, which is why the volume is 10 volumes. Those who purchase the set will receive a set of omake stickers. For more information about the contents, please visit the store below.