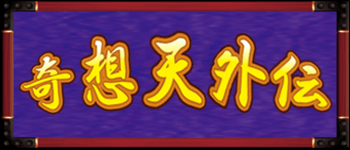 Collaborative artist biography: "Yoshiteru Tsujino / Torajiro Tsujino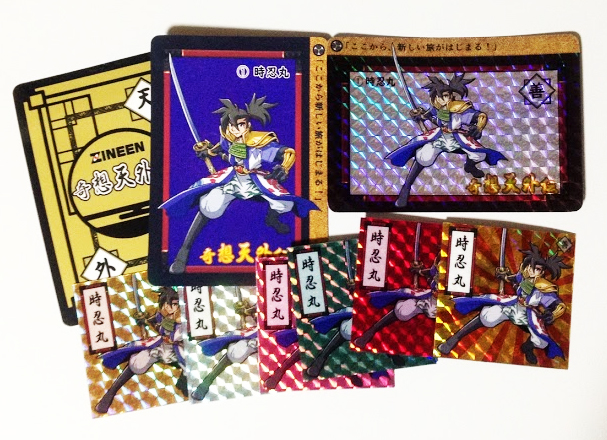 (May 31, 1960) Born in Nara, Japan. Graduated from Osaka University of Arts, Department of Film Planning. As an animator at Telecom Animation Film, worked on the American co-productions "The Dream Adventure of Duck", "The New Winnie the Pooh", and "Lupin III: The Conspiracy of the Fuuma Clan" (in charge of original drawings). Later, he was transferred to Red Company. Called himself Torajiro Tsujino, and worked as a "painter" for the Tengai Makyo series, designing characters for the series. Became freelance after leaving Red Company.
What is Tengai Makyo?
A Japanese-style RPG released on the PC Engine CD-ROM2 in the 1990s. At the time, it was called one of the three greatest RPGs in Japan, along with Dracula, FF, and Tengai. The original game was written by PH Chada (another name of Mr. Hiroshi Adachi, the fortress painter of Necros), and the character drawings were done by Mr. Yoshiteru Tsujino/Torajiro Tsujino.
This time, we're releasing cards and stickers based on the illustrations by Yoshiki Tsujino/Torajiro Tsujino, the artist behind Tengai Makyo! The card version is rectangular. The card version is rectangular, and the sticker version is square with different materials.