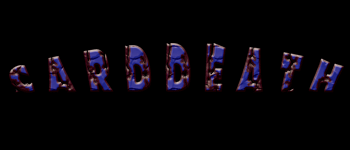 ◆Western-style trading cards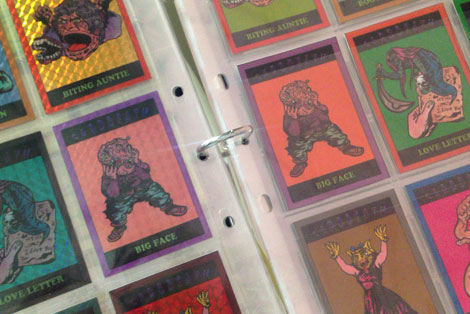 This is a card released in the same size as the card size in Europe and the United States (length: 9cm, width: 6.3cm). In Japan, Cardas size is the standard size, so this is a foreign size card! That's why I chose this title.
◆The design touch is also foreign.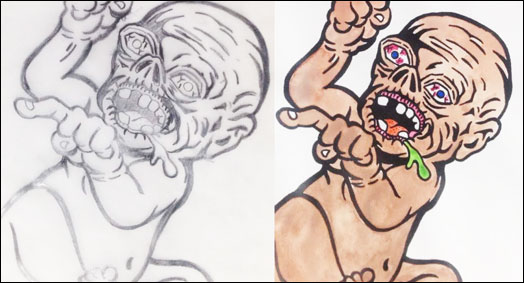 In order to make the card look like an American toy card, I made the design look more Western. On the left is a pencil sketch. The right is the original drawing that was painted with a paintbrush after the pen was inserted.
◆The endorsement has a lesson in Japanese and English!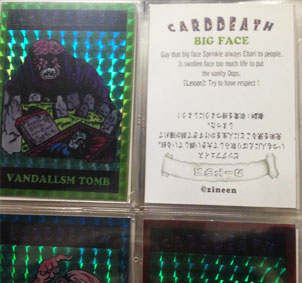 The endorsements are also a combination of English and Japanese translations. At first glance, the characters appear to be monsters, but in fact, there is a story that is all about people.
The key word is "death," so the story is meant to be a running lantern of people who are about to die, and the commentary on the back of the book contains a "lesson.