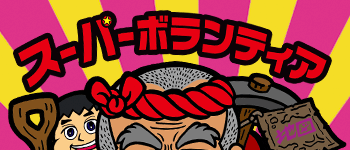 ◆Charity stickers with a volunteer theme.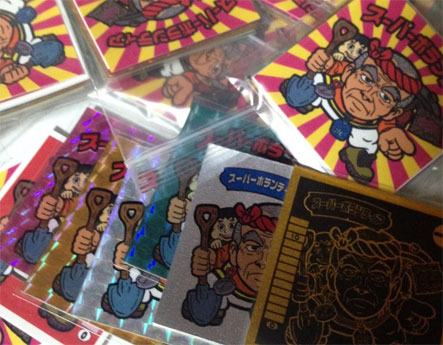 A two-year-old boy lost and missing in the mountains was found by a 78-year-old volunteer man. It took only 30 minutes to find the boy, who could not have been found even with 200 local police and firefighters searching for him. The man has also volunteered in the Great East Japan Earthquake and the Kumamoto Earthquake, and has been praised for his theory. He said…
He said, "It is natural to repay a favor given to us. That is humanity. When he thought about how he could return the favor, he decided to devote his second life to volunteer activities. His favorite saying is, "Let the mercy you show go down the drain. I don't ask for any compensation.
◆「懸情流水 受恩刻石(刻石流水)」"The flow of water is suspended and the stone is engraved by grace (engraved stone flowing)
This phrase comes from a Buddhist scripture. The Buddha said, "A noble person is one who keeps in mind the gratitude of others who benefit him and does not forget it, and then does something to return the favor.
At present, television, advertising, and publishing companies have offered the super-volunteer man appearances, but he has turned them all down. This sticker was created using such a man as a motif.
◆Sales of stickers will be donated.
The prize will be donated to the Red Cross as a charity toy. (*The certificate in the photo was given to us at the last donation.
[Super Volunteers] Story
Life is one. We have one life. It is natural for us to repay the favor we have received. That is humanity's humanity.