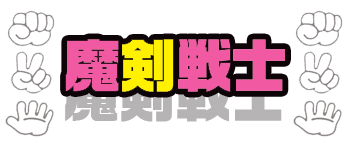 ◆Not a magic fist, but a magic sword!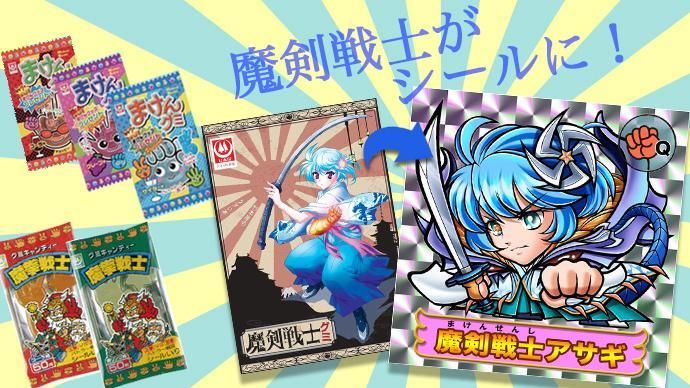 Sugimoto-ya, the Demon Fist Warrior, released a new interpretation of the manga called "Demon Sword Warrior ASAGI". The manga was then made into a sticker as "Demon Sword Warrior Crowd Funding" and designed by Masami Esaka, the illustrator of Bicliman 2000.
◆Officially announcing permission to remake!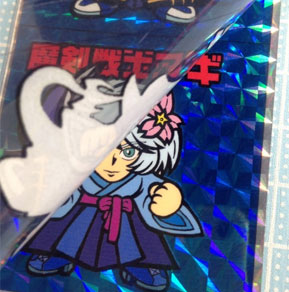 After that, Sugimoto-ya itself announced permission to remake "Magic Sword Warrior". When I emailed them and asked what was forbidden, they said anything but erotic grotesque was OK, so I remade it under the Zineen brand.
The main character Asagi's transformation pattern was expressed with double stickers.
[Demon Sword Warrior] Story
A story that leads from the Magic Fist Warrior to the Magic Sword Warrior. The scene where Asagi Ishihara transforms into the Demon Sword Warrior is represented by a double seal.